Excavating Work
Since 2008, A+ Contractors has built long-term relationships with excavation customers across the Twin Ports. When you're ready to create space for a construction project to begin, know that our experienced team can prepare sites, grade, trench, and take on any soil-related tasks to help your construction project run smoothly.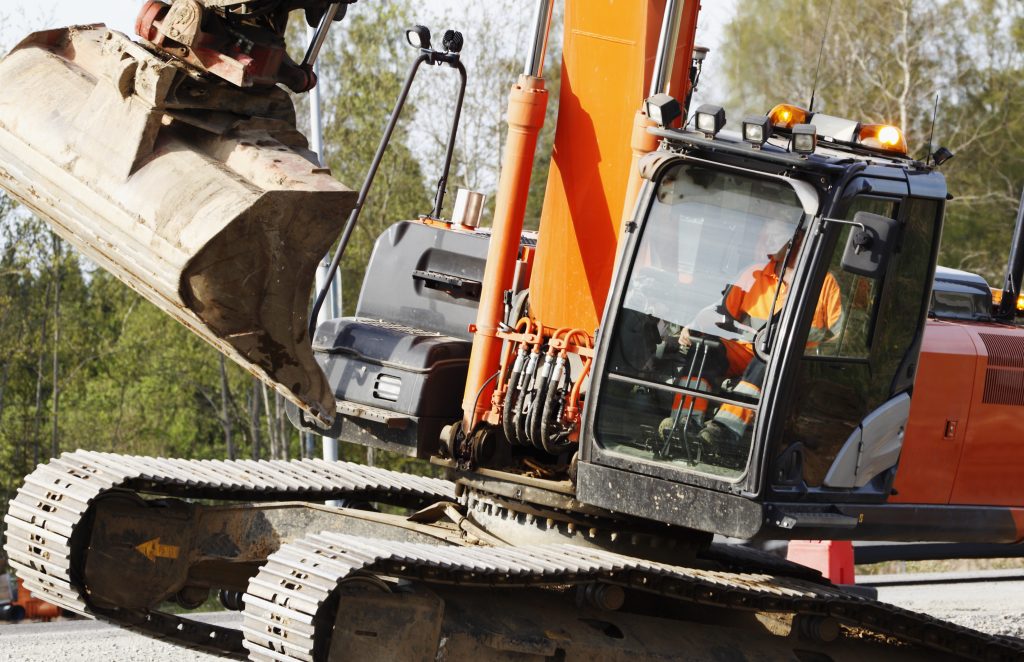 When you work with A+ Contractors, know that safety is always in the forefront of everything we do. Our experienced team members are trained in our industry's best practices when it comes to safety — and are prepared to keep your team, our team and everyone else nearby safe.
When you're ready to talk about Excavation Work, give us a call or snag a free estimate below!